We know the ACC
Whether you remember the glory days of Dean Smith, Jimmy V., Mike Krzyzewski and Bobby Bowden, or your ACC interest began with the more recent arrival of seven new teams in the 2000s, Saturday Road brings all fans of the nation's best conference together. We grew up on Tobacco Road in ACC country, but our interest encompasses every mile of the Atlantic Coast, Boston to Coral Gables. We know the history of excellence. We know the fans. Like you, we gaze at the rafters and rings of honor and celebrate the championship banners and retired jerseys. We put our time and energy into covering all 15 ACC teams around the clock. Final Fours to College Football Playoffs, Saturday Road is all about navigating the ACC's road to greatness every day.
Follow Saturday Road on our social media platforms: Facebook, Twitter, Instagram.
Our Team
Kevin Duffey
VP, College Sports
kevin.duffey@xlmedia.com
Jon Cooper
Editor In Chief
jon.cooper@xlmedia.com
Chuck Conner
Advertising and Partnerships
chuck.conner@xlmedia.com
Executive Editor
chris.wright@xlmedia.com
News Desk
spenser.davis@xlmedia.com
ACC Columnist
brett.friedlander@xlmedia.com
Advertising
National Scale. Passionate Regional Brands.
Saturday Tradition partners with premium brands seeking to connect with our highly engaged audience. Our creative team works with agencies and brands on campaigns involving digital media, sponsored content, multimedia sponsorship opportunties, onsite events and more.
In addition to the strong brand affiliation with college football fans in the ACC region, our network of related college football sites, such as Saturday Down South, Saturday Tradition and Saturday Out West, offers brands national scale for larger campaigns.
The below is a sampling of leading brands we have worked with: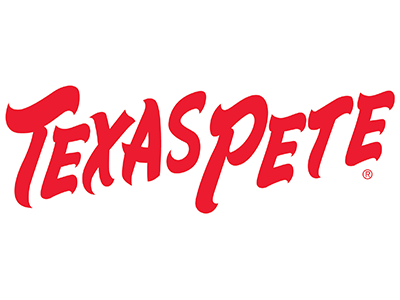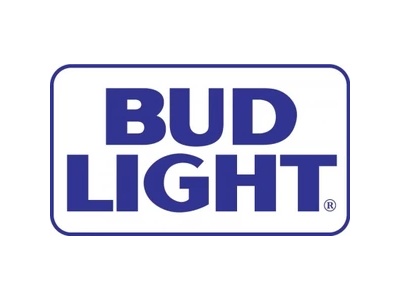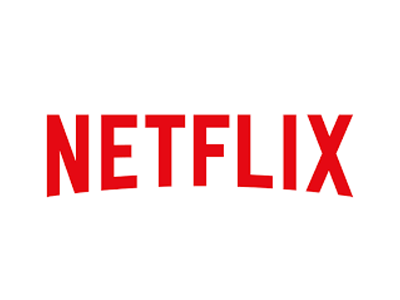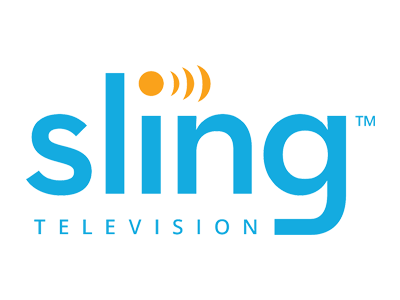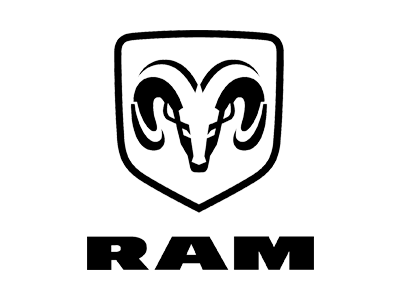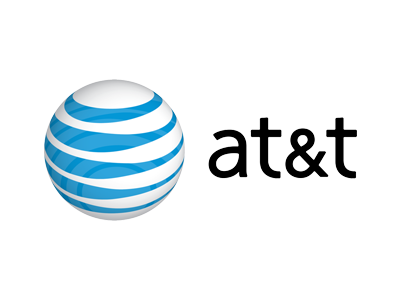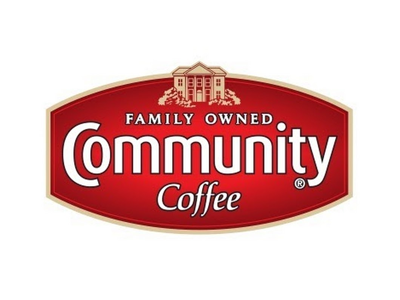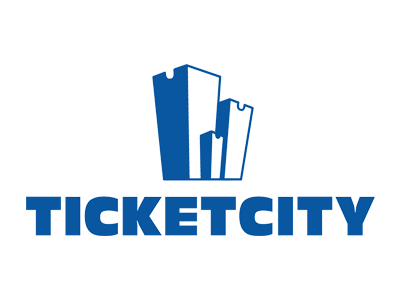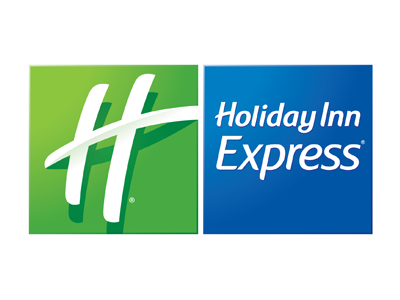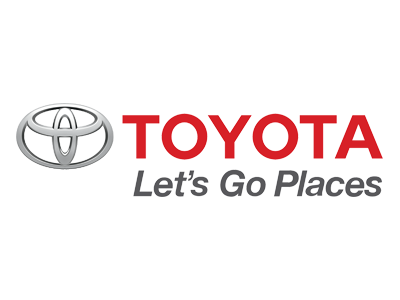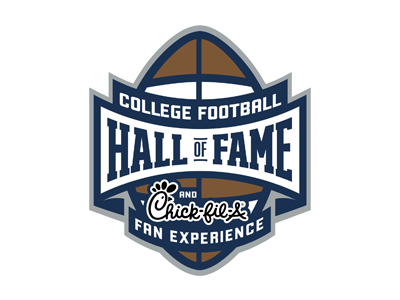 If you are interested in a custom proposal, please contact cconner@saturdaydownsouth.com directly.
Mailing Address
Saturday Football, Inc.
PO Box 3215
Windermere, FL 34786